Apricot Silk Scarf, Medium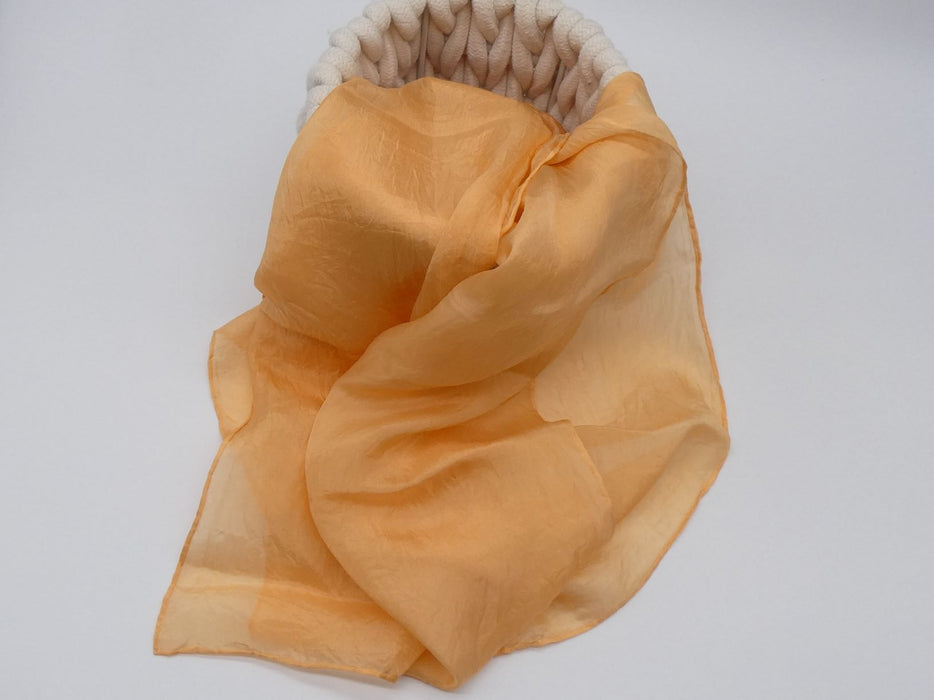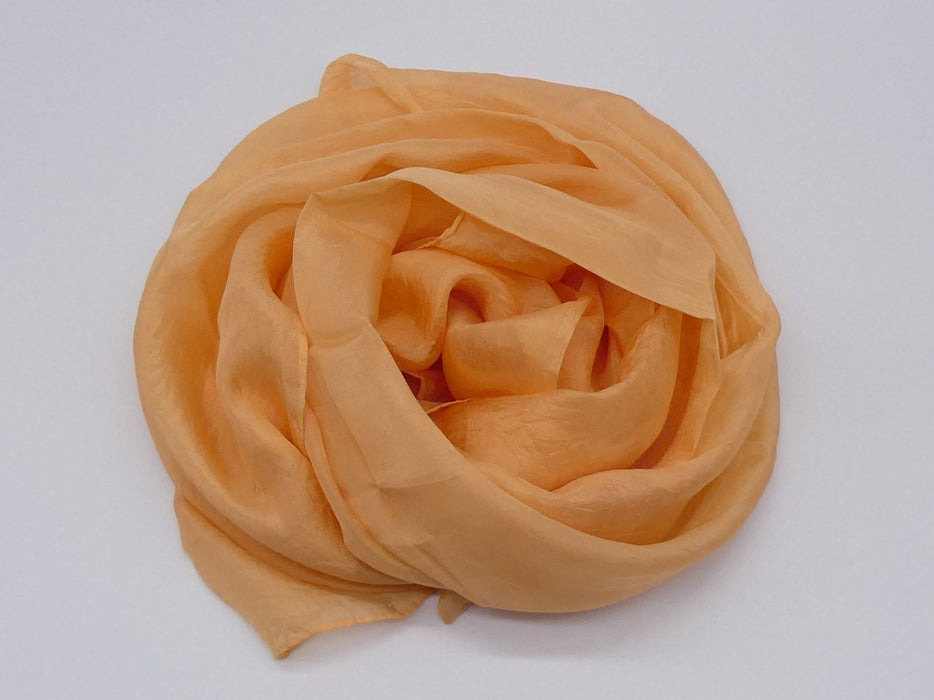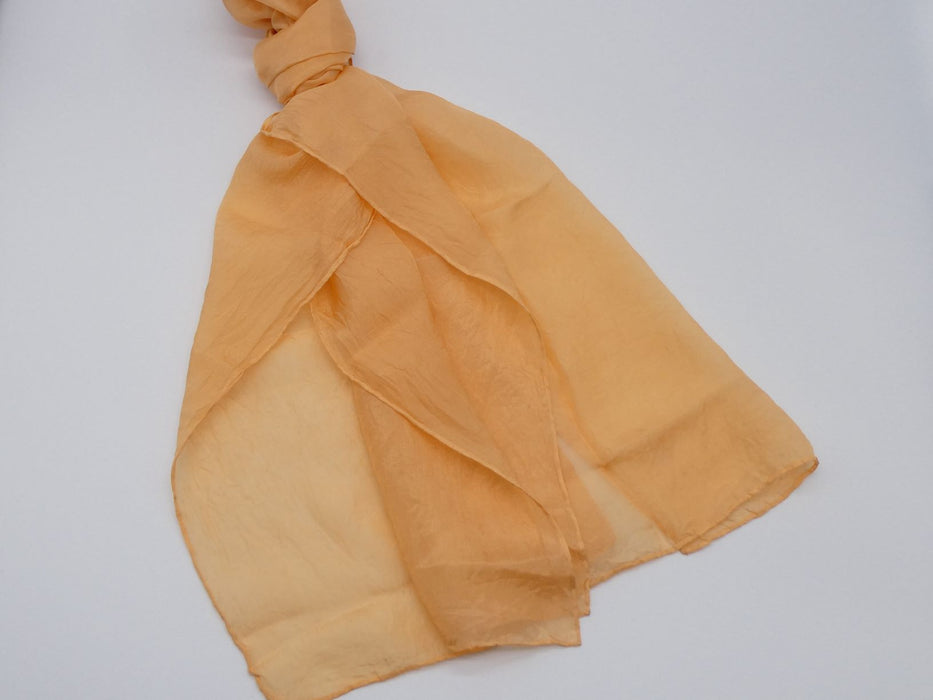 Silk scarf dyed using natural dyes obtained from plants. This fine silk has a luxuriously soft feel and drapes beautifully. Silk is very warm and comfortable against the skin. The scarves are dyed on a small scale using naturally occurring products and so the process is very environmentally friendly. This scarf has been dyed with madder root. 
Size: 150cm x 40cm.
Whilst every effort has been made to depict the actual colours, there will be variations between different screens.