Beige Silk Scarf, Square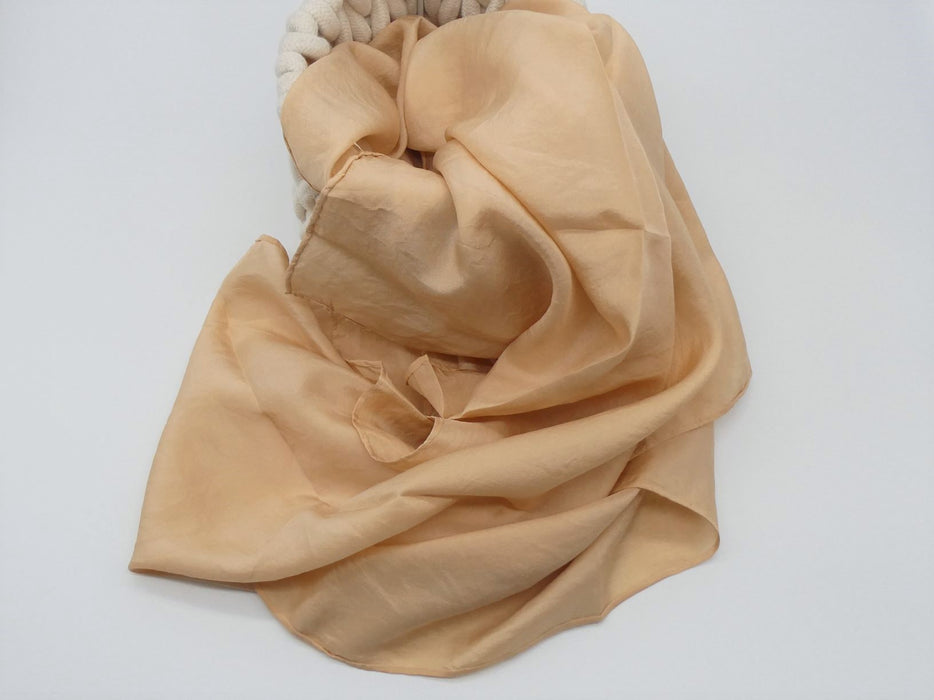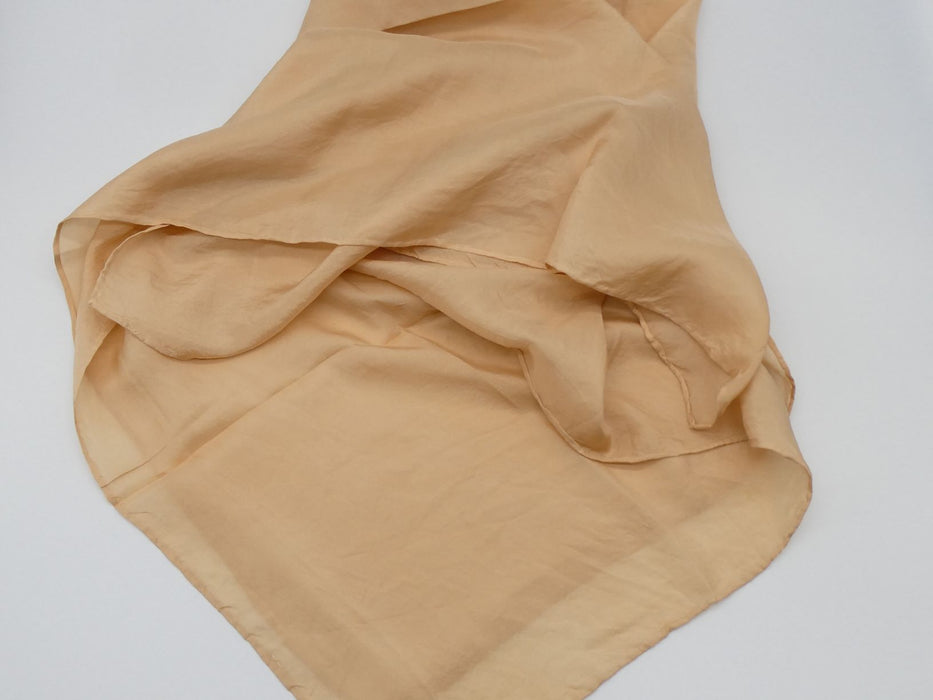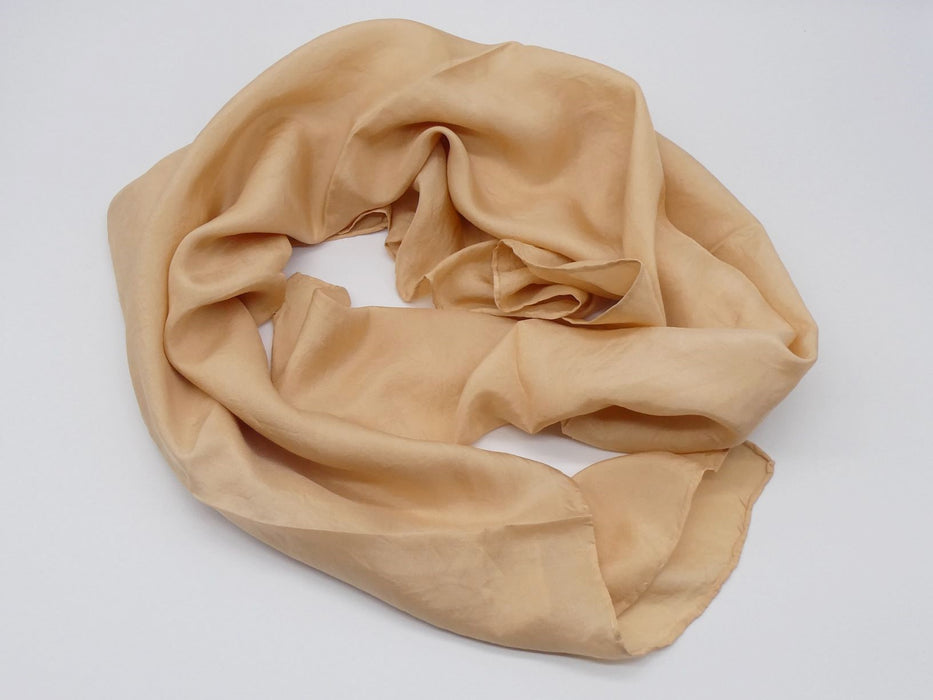 Beige silk scarf in habotai silk, which is a slightly heavier weight than the other scarves. The fabric shows off the colour very well and gives a lovely depth of colour. This scarf is dyed with birch tree bark. Treat yourself or someone special to a spot of luxury!

Size 90cm x 90cm

Please note that although every effort has been made to represent colours accurately, there will be some variations between screens.