Violet Silk Scarf, Small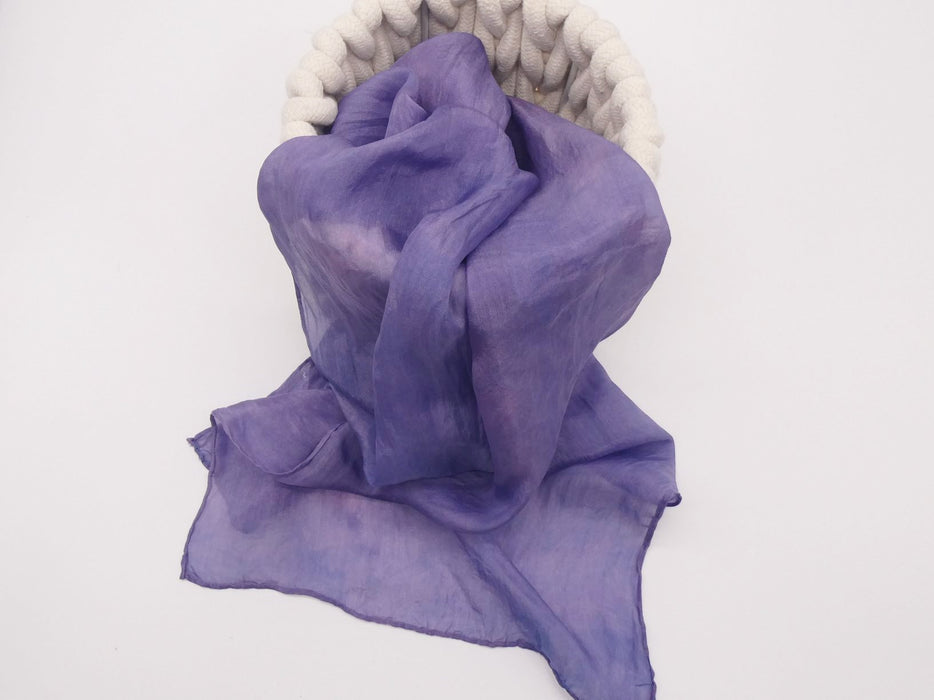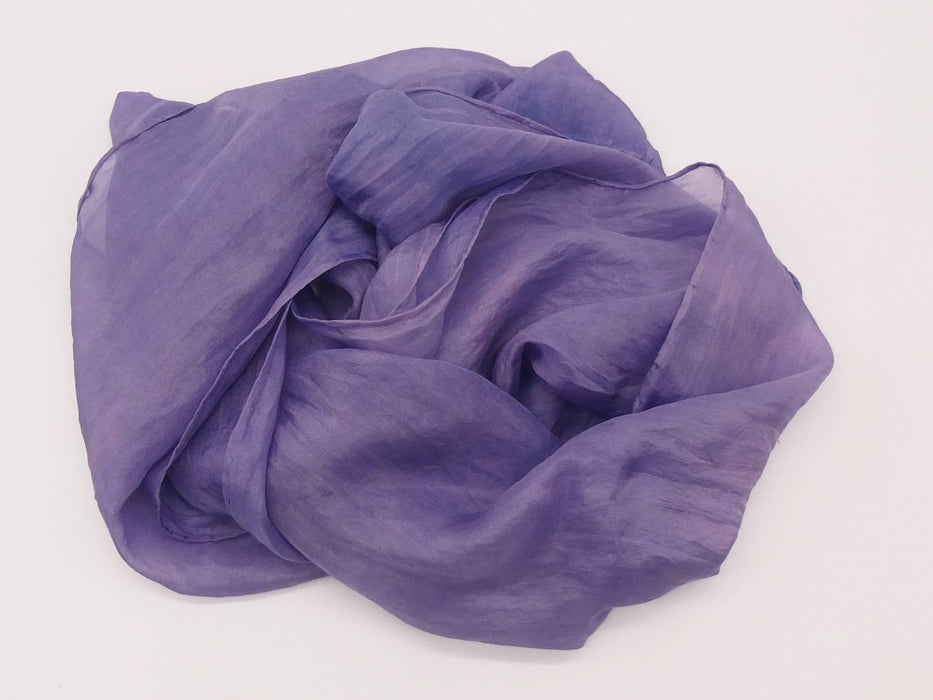 Violet silk scarf with a mottled effect, dyed with cochineal and indigo. Cochineal is from a beetle and indigo comes from the indigo plant. Only natural dyes are used, which are friendly towards the planet. Silk is a natural insulator and will keep your neck toasty warm on chilly days!
Note that where there are several of these available, they will all be slightly different due to dyeing techniques.

Size 150cm x 25cm
Although every effort has been made to represent colours accurately, there will be variations between screens.