4 ply Cotton Yarn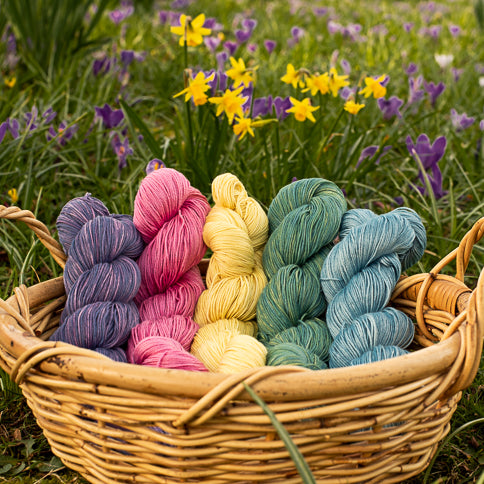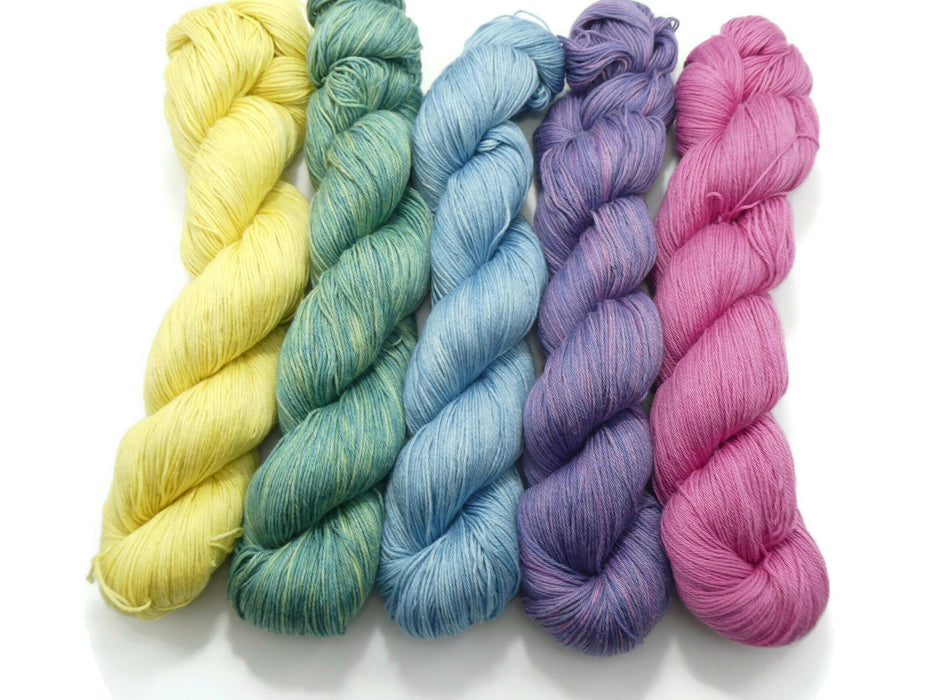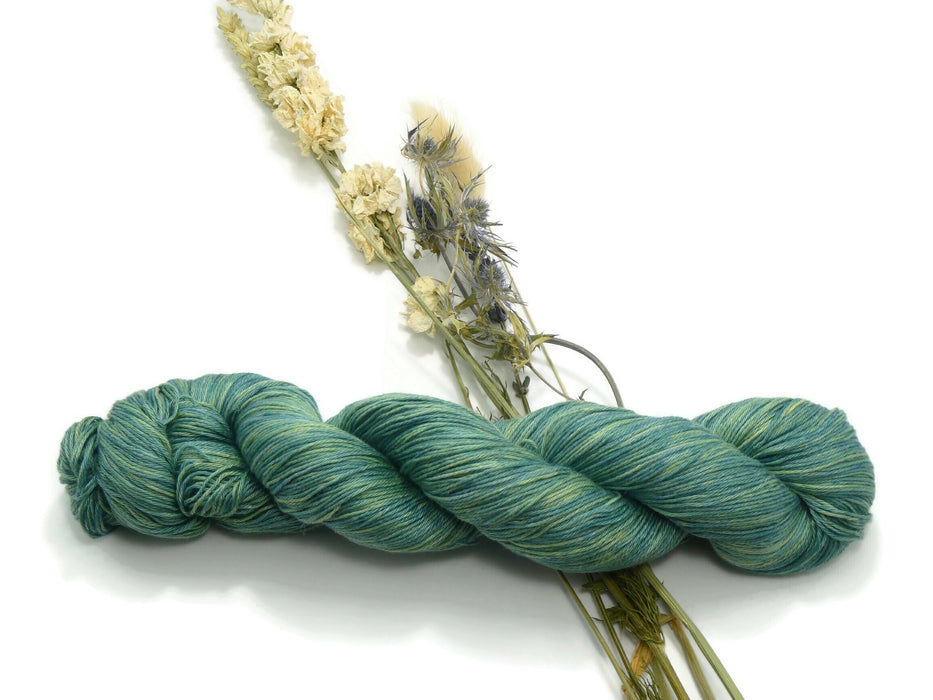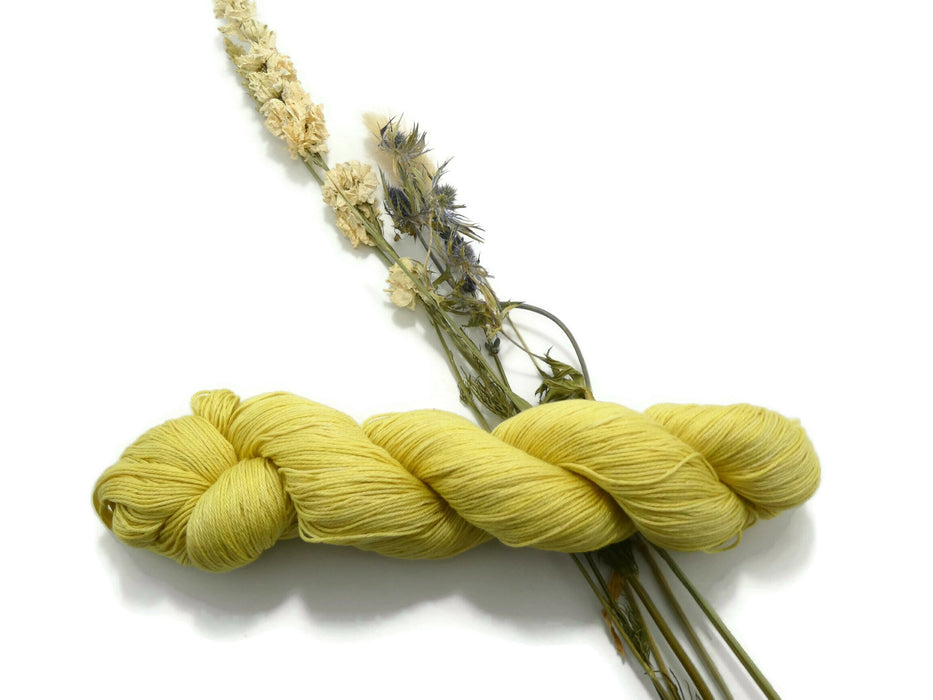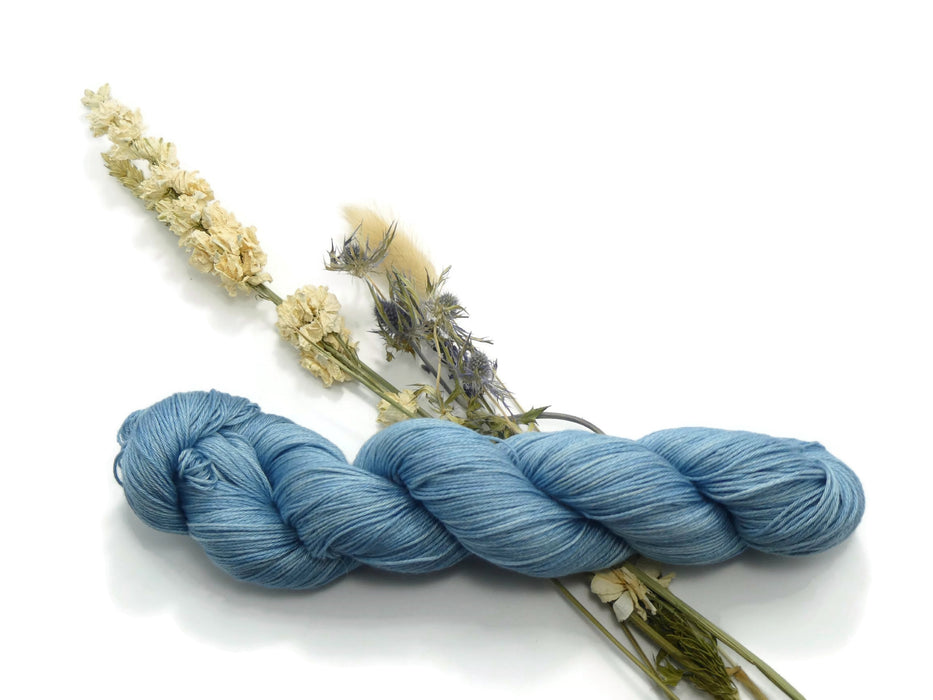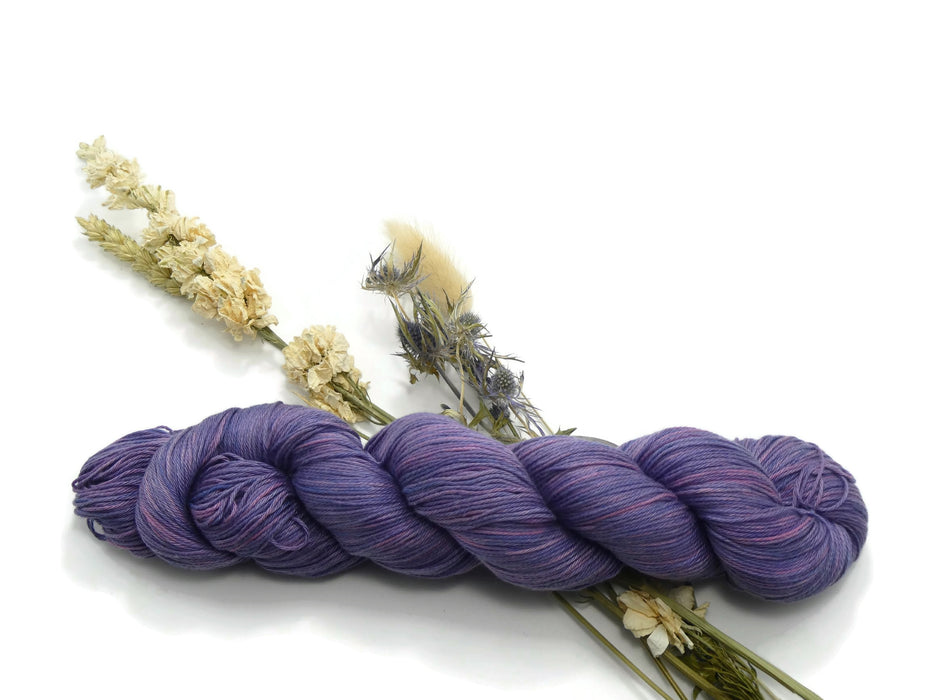 Inspired by spring flowers and foliage, this is 100% Pima cotton in 4 ply weight. Pima cotton is a high quality fibre from South America and takes up the dyes very well to give good bright colours. The cotton is soft and drapes beautifully so is ideal for lighter garments in warmer weather. The pink has been dyed using cochineal, which is a small beetle. The yellow is produced from a plant called weld, and the green is weld and indigo. The blue is indigo, and the violet is indigo and cochineal.
Available in 100 gram skeins. Approx. 400m per 100g.
Please ensure that you have selected the correct colour from the drop down menu when ordering.
Note that although every effort has been made to reproduce colours accurately, there will be some variations between screens.