nature's palette
ColourWorks is a textile business situated in one of Lancaster's historic yards. We supply yarns and scarves hand dyed with natural dyes, and knitted items produced on domestic knitting machines in our small workshop.
our mission
We are an environmentally friendly and ethical company, who create unique products. An important strand of what we do is creating colour ranges of various types of yarns and scarves using natural dyes, without the intensive use of toxic chemicals; showing that textiles can be produced with minimal impact on the planet.
Through each of our products, ColourWorks endeavours to bring colour, nature and joy into the lives of others, to share our love of textiles and patterns - offering people the chance to own and care for original, unique items.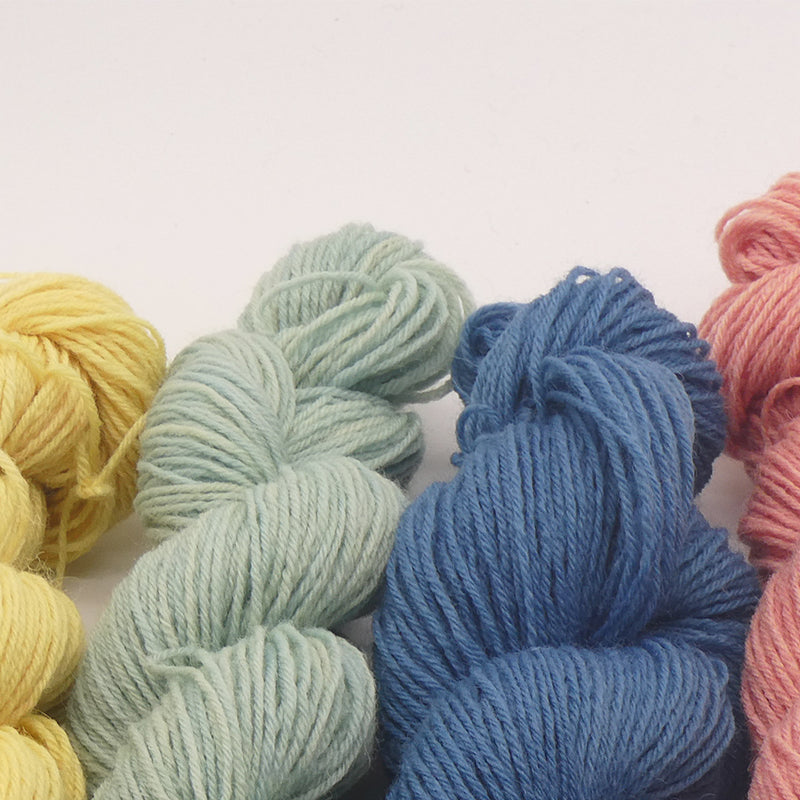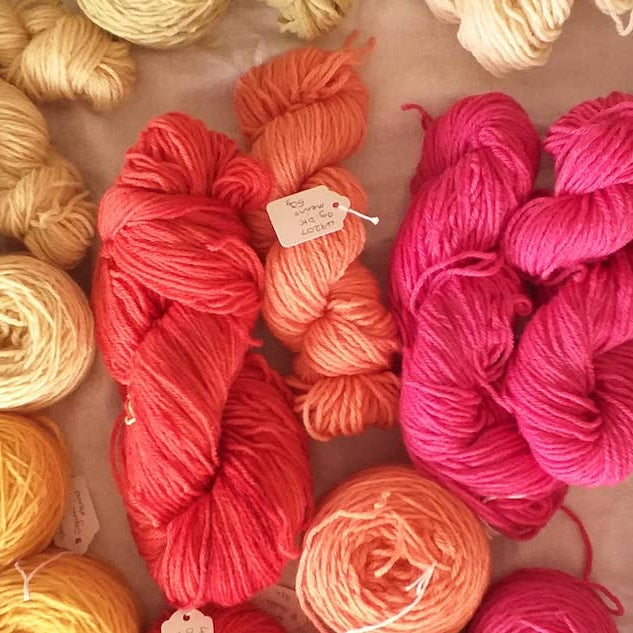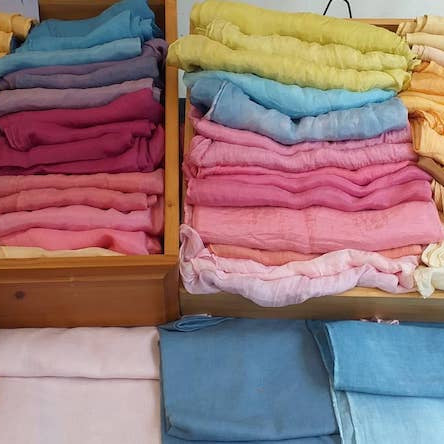 The gift of choice
Not sure what to buy? Give the gift of choice with a ColourWorks Gift Card
gift cards
our vision
CREATE | To create items of real quality, originality and value. Products which bring joy and last throughout the years.
INSPIRE | To inspire others to wear and embrace more colour and pattern in their lives. We show people the wonderful colours which can be achieved from the natural world, whilst offering an alternative to synthetic dyes and toxic chemicals.
NURTURE | To educate through craft workshops, such as basic weaving and knitting, and keep heritage crafts alive by offering natural dyeing to a broad audience.