Golden Orange Silk Scarf, Large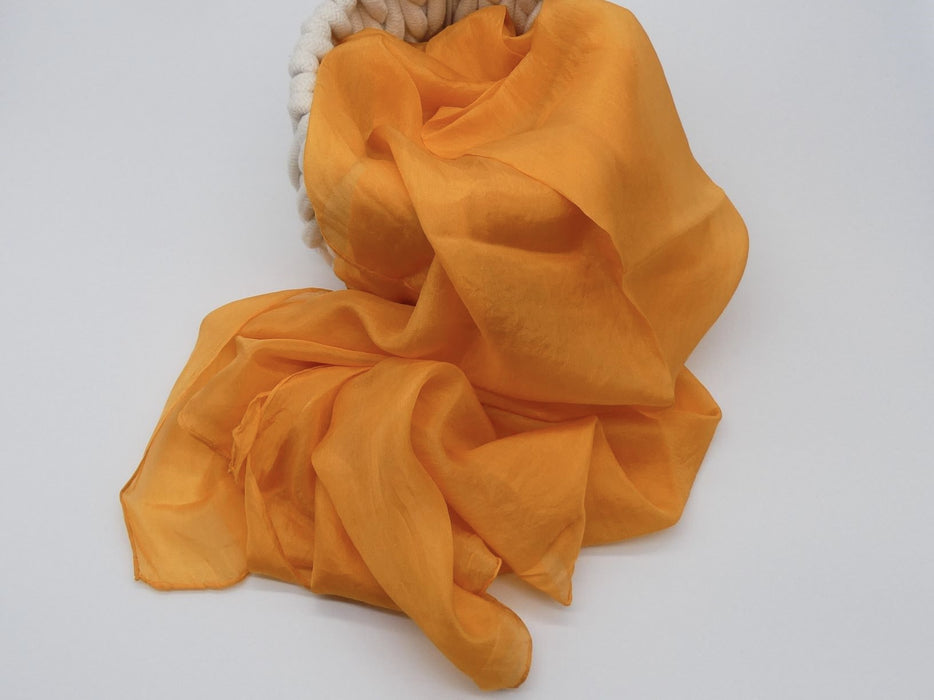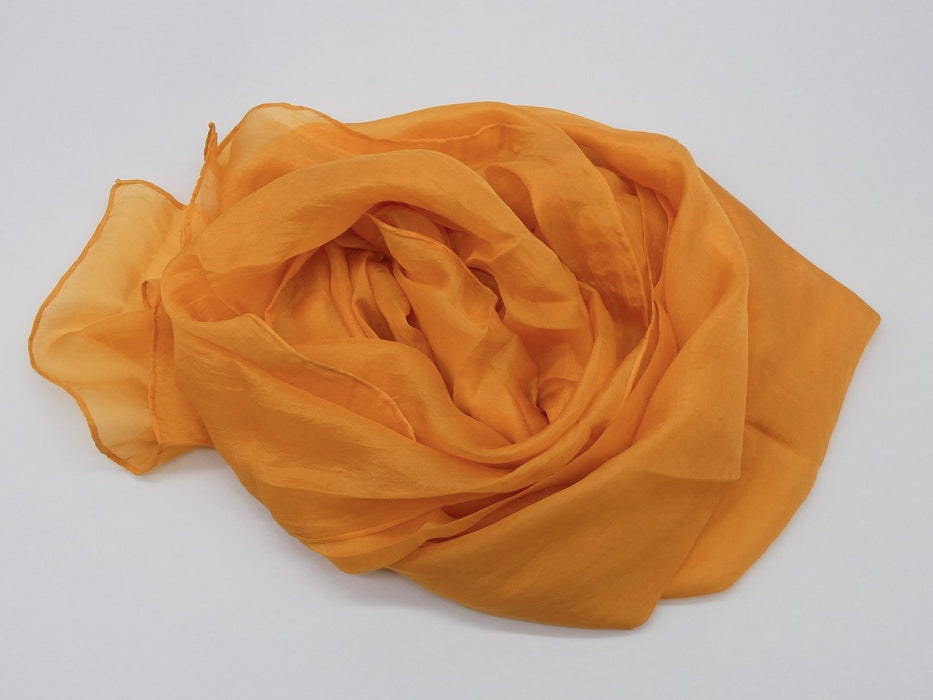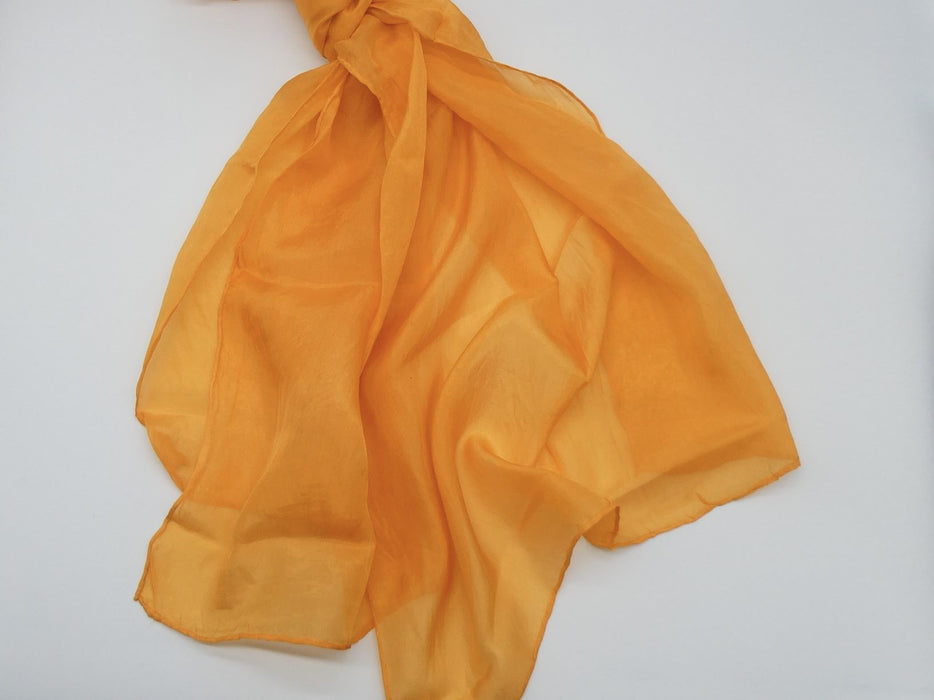 This silk scarf is a bright and vibrant colour, created with a dyebath using annatto seeds. Sometimes it's hard to believe the dyes are natural! Soft and warm against the skin, silk is delightful to wear and this scarf will brighten up a dull day.
Size 180cm x 45cm.
Whilst every effort has been made to depict the actual colours, there will be variations between different screens.