Merino Multi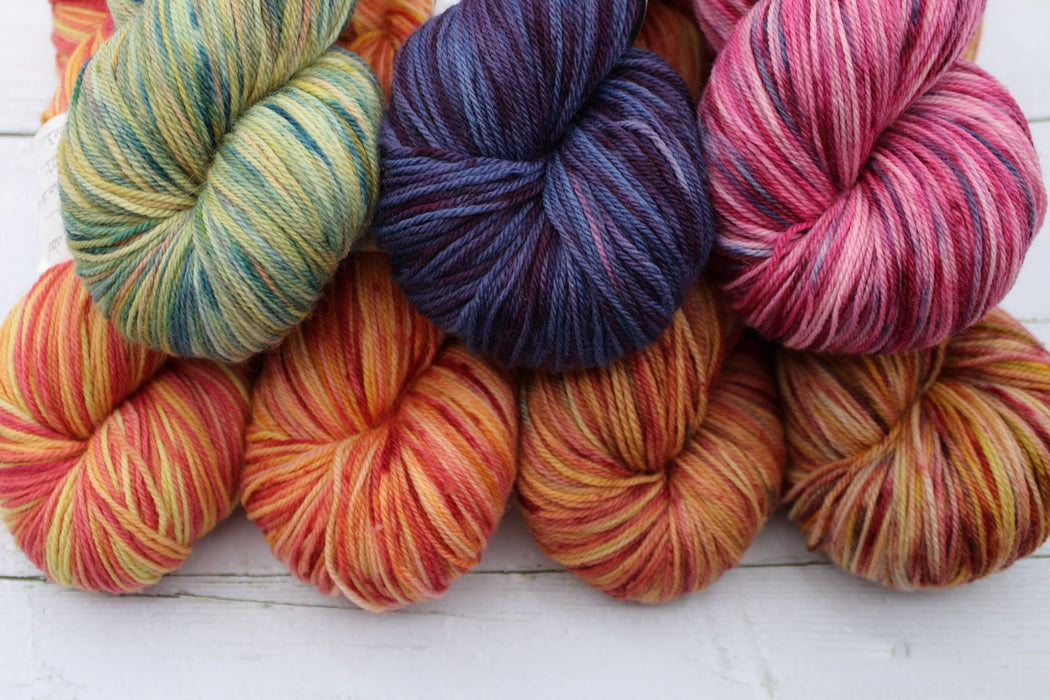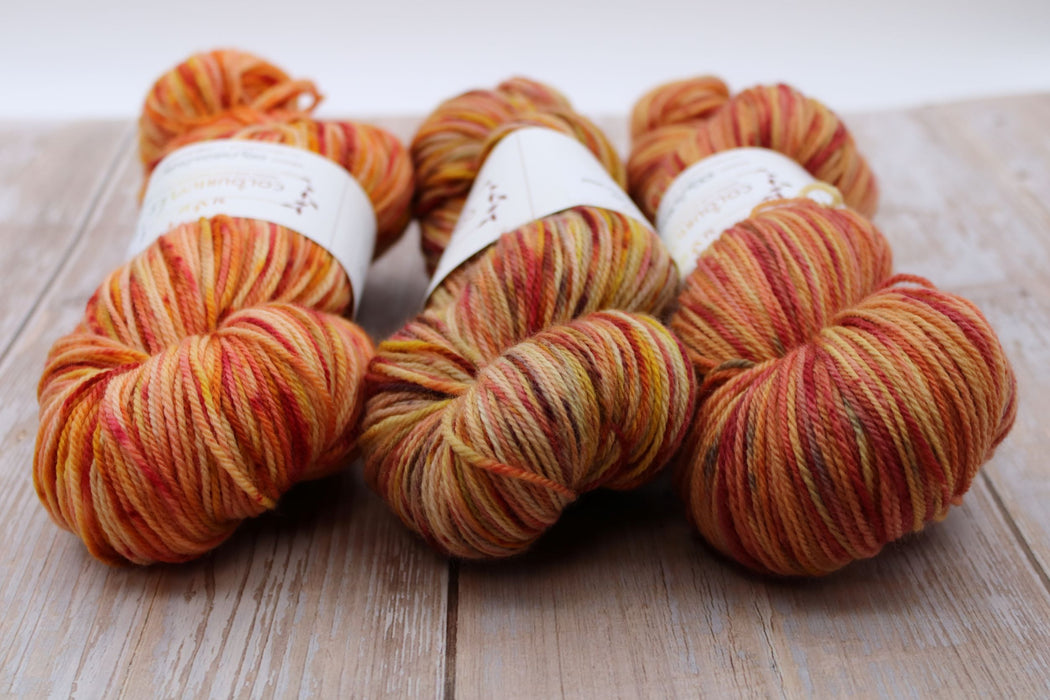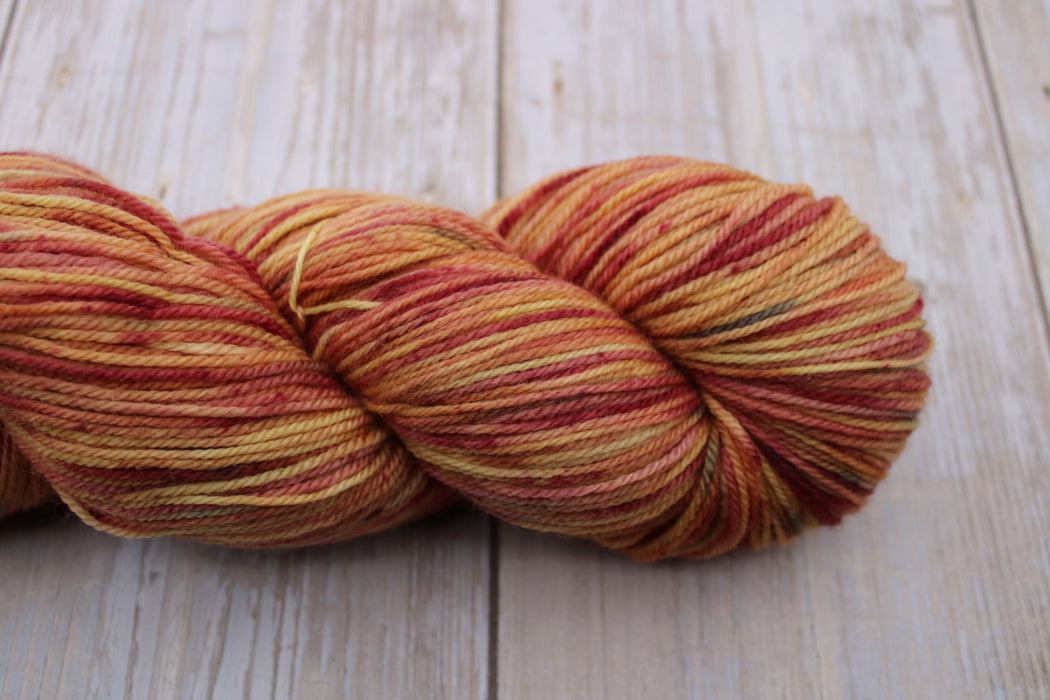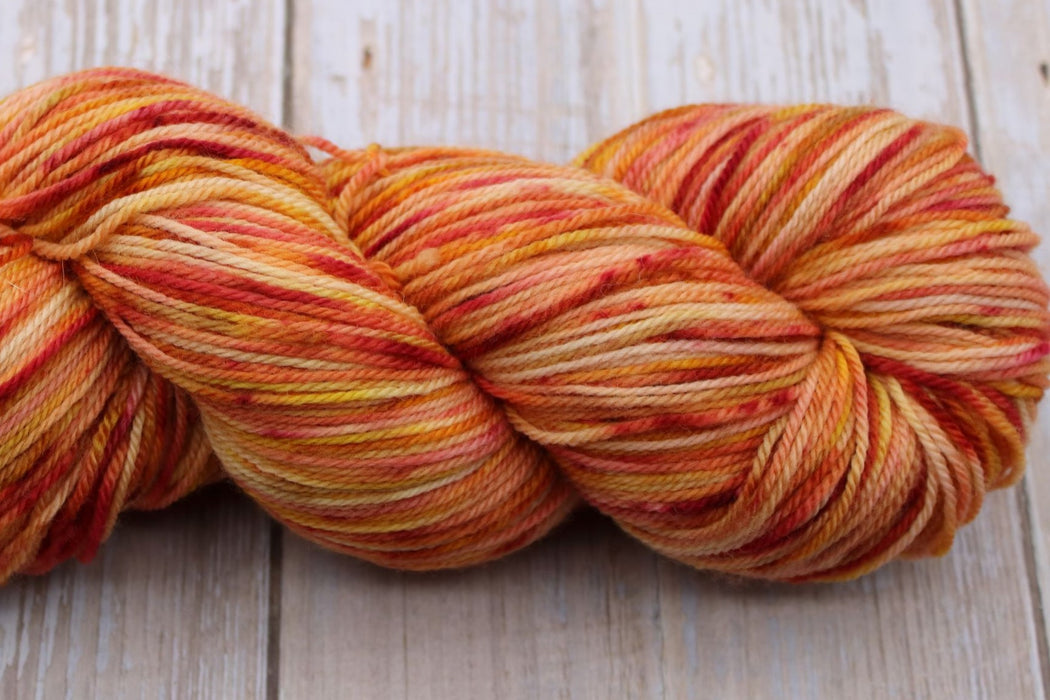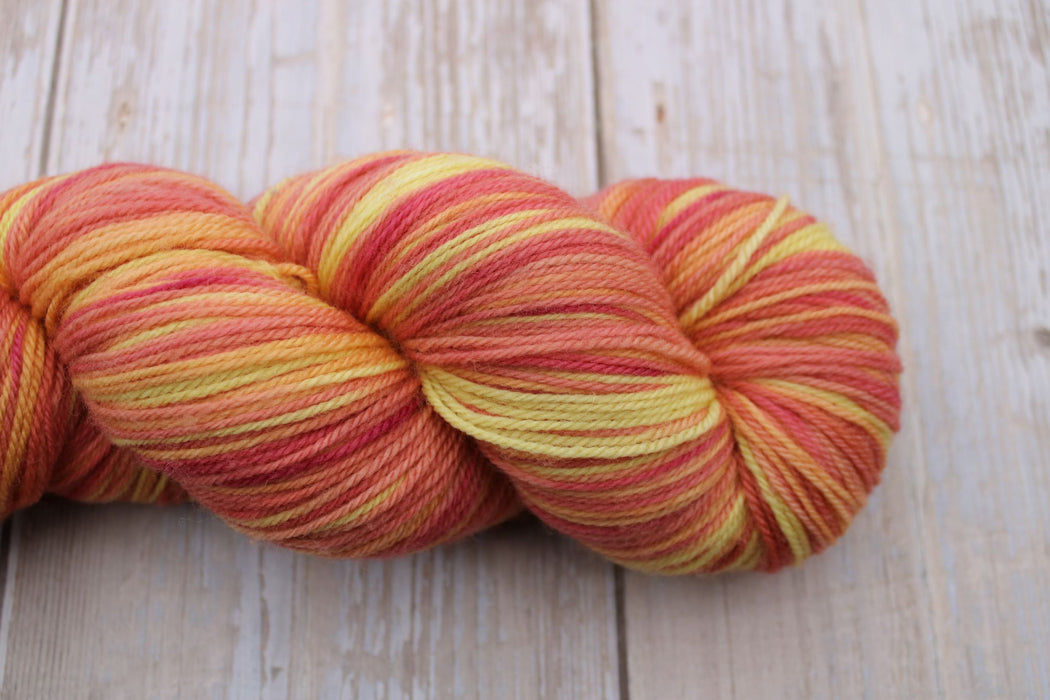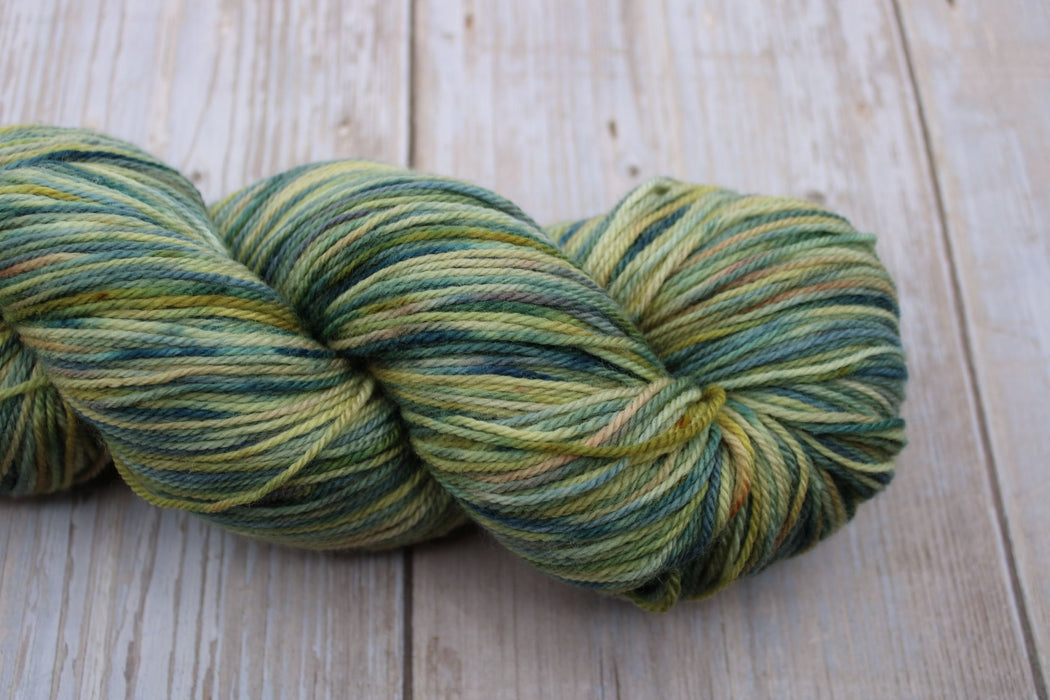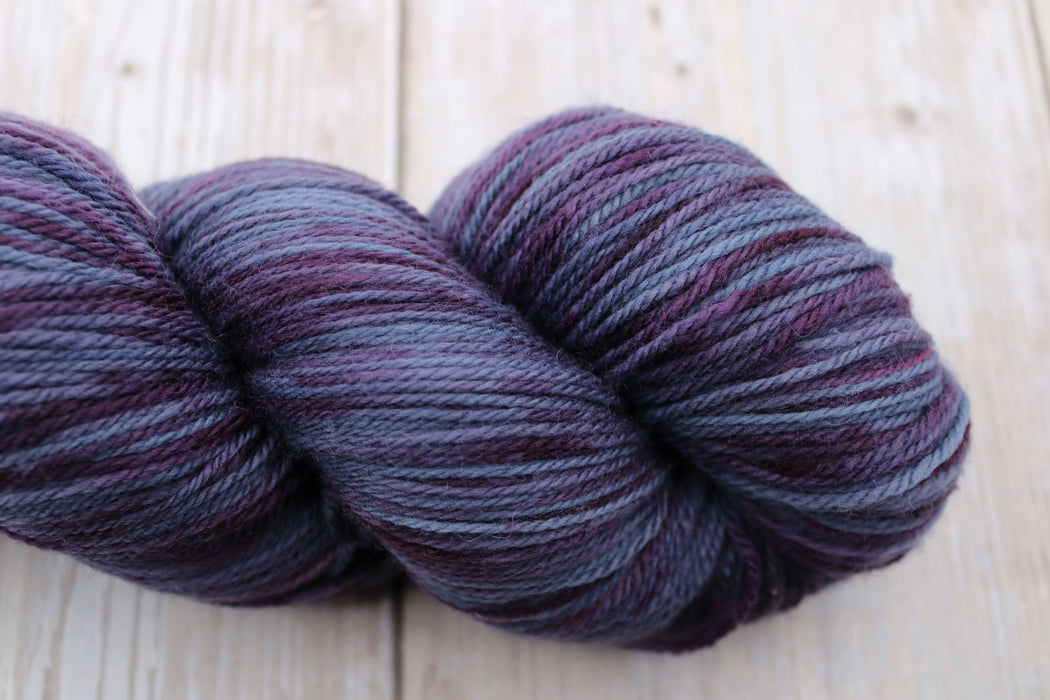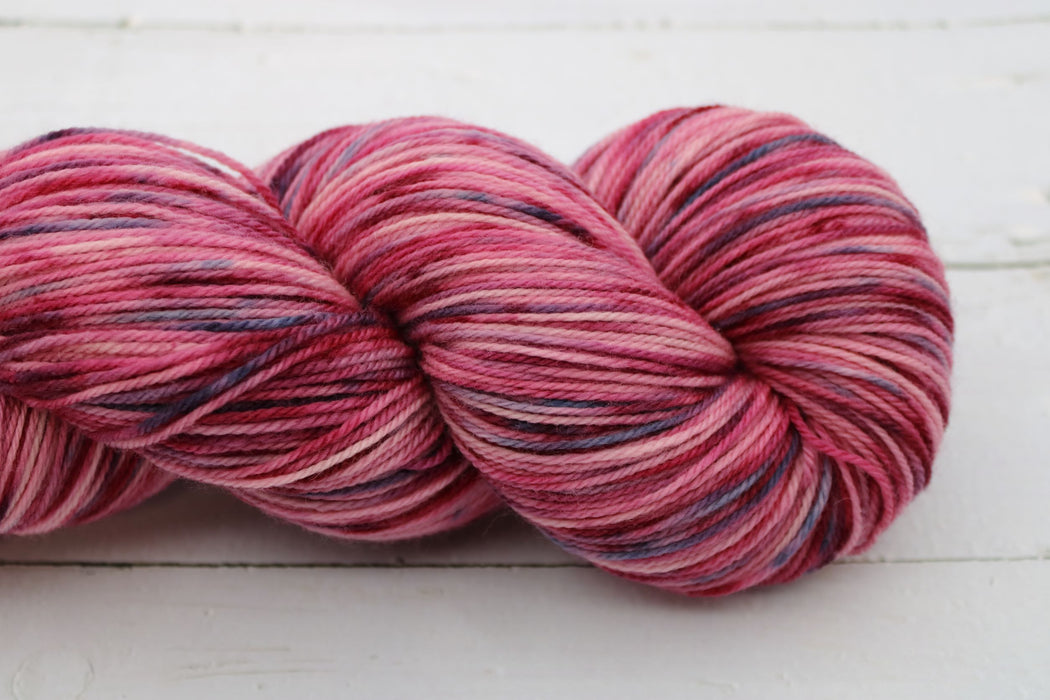 Colourful combinations with this superwash merino 4 ply. Lovely and soft, this is a joy to knit with and the colours pop out as your knitting grows. Each batch is unique and skeins will vary slightly between batches.
If you would like more of the same batch than are available do let me know as we can dye up to 400g at a time.
Weight: 100g
Length: 450m/492yds
Ensure that you have selected your option from the menu when ordering.
Please note that while every effort has been made to accurately represent the colours, there will be some variations between screens.